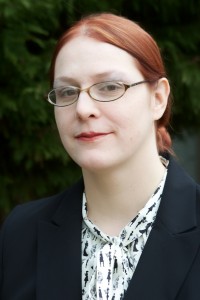 Visit my LinkedIn at www.linkedin.com/in/elleneldridge27
I'm a freelance journalist, a staff writer for the biweekly community newspapers covering metro Atlanta cities of Buckhead, Brookhaven, Dunwoody and Sandy Springs, Reporter Newspapers and an editor for Atlanta Music Guide.
I've been published by Performer Magazine, Atlanta Music Guide, Patch.com, Debt.com, Lifehack.org, Tattoo Artist Magazine, Marietta Daily Journal, Cherokee Tribune, The Independent Journalist, Decaturish.com, Sales Mastery Magazine, Narrative.ly and by the marketing magazine I founded in 2007 and sold in 2014, Target Audience Magazine.
Find me on Twitter @EllenEldridge27 and on Facebook.com/EllenEldridge27.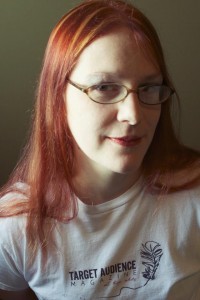 My degree in psychology (2009) taught me that while I enjoy working with people and problem-solving, I am much more interested in promoting the creative endeavors of individuals in business. I turned my passion for writing into a magazine to further educate and promote "all things artistic" in 2007, and, in 2011, I took continuing education courses for certifications in InDesign, Photoshop and XHTML/CSS. In summer 2012, I started classes at Kennesaw State University, where I became a student leader as editor-in-chief of the feature magazine, Talon, and president of the student chapter of Society of Professional Journalists. I graduated magna cum laude with a bachelor's in communication and a multimedia journalist certificate in May 2015.