Day 13 of 30-day blog challenge. Read day 12, "Bread, Milk and Eggs in a Snowstorm"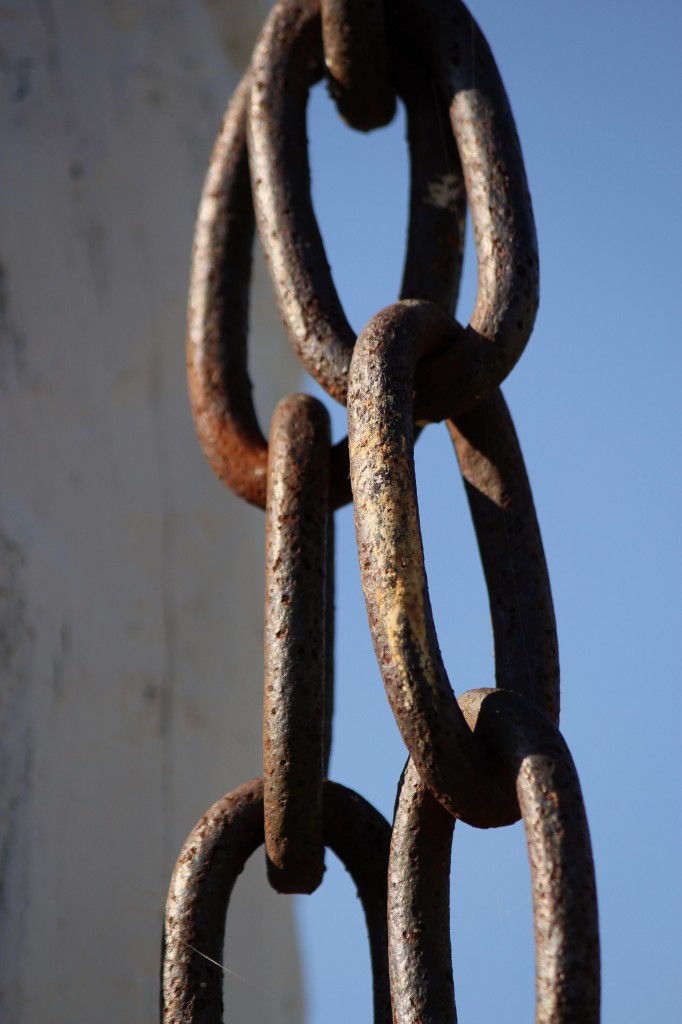 Everyone with a business knows that Facebook and Twitter are essential "tools" for online marketing, but the secret to social media really isn't a secret. No one–no matter how much anyone promises to deliver results for large sums of money–can develop an overnight solution to capitalizing on social media. Time is money and social media isn't really free. Paying for Facebook likes or Twitter followers can damage your efforts by diluting your audience, effectively lessening your engagement.
Facebook advertising: don't pay for likes. Ever
Here's a great video on how one marketer proved that Facebook ads can actually hurt your business:

Social media strategy is no secret
Seriously, social media strategy is no secret. The way to market anything online is by starting with a mission and at least one objective. Why are you on the platforms that you are on socially? When people seek solutions to problems they will likely ask a search engine or a group of Facebook friends, "What kind of car should I buy?" or "Who do you use for life insurance?"
Word of mouth means personal branding is important. You want your friends and acquaintances to know what you do for a living (unless you're in computer repair. Then your friends will seek you out more than you may like). I'm only kidding for the people who don't want extra business, which isn't most people.
Just remember to be yourself and stay passionate about what you do. If you make scarves or if you repair cars, make it known. The main reasons anyone is online include socializing with family and friends. Stalking or gossiping if you will. No one checks Facebook to see what's on sale at the local grocery store. So, I recommend everyone to have a blog.
Why content marketing is crucial
Content marketing is one of the things I do for people. I am realizing more and more that without a social media strategy in place to create and distribute genuine content designed to help others, you may as well just share photos of the kids or quietly stalk your relatives. When you blog about engine repair your friends and family may not rush to read your latest post, but they will remember that YOU are the mechanic to call when they have car trouble. And that's what positioning is all about.
When you develop your social media strategy (or consult me to do it for you and your business), think about what problem you solve for others. Then, think of a genuine and honest way to share your information and knowledge socially. People will remember. They will follow your social media platforms because they support you and you business as well as for your tips. When they need your services, they'll call.